Rio De Janeiro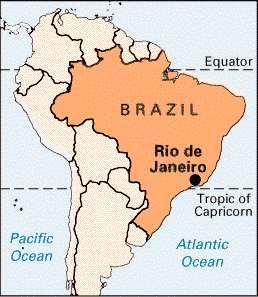 This Cidade Maravilhosa (marvelous city), Rio de Janeiro is one of the world's most exciting and beautiful destinations. With its wonderful setting, famous beaches and friendly neighborhoods, Rio offers something for everyone. Whether your interest lies in sophisticated tourism, dance lessons at a local samba school, non-stop nightlife, or just soaking up the sun, there is always something to do and discover in this wonderful city.
Rio de Janeiro's beaches are legendary throughout the world. This is where the locals come to relax and unwind, mixing happily with international holidaymakers to the seductive rhythms of Bossa Nova.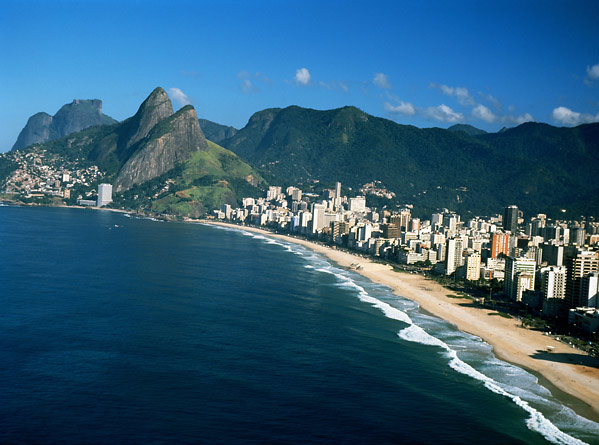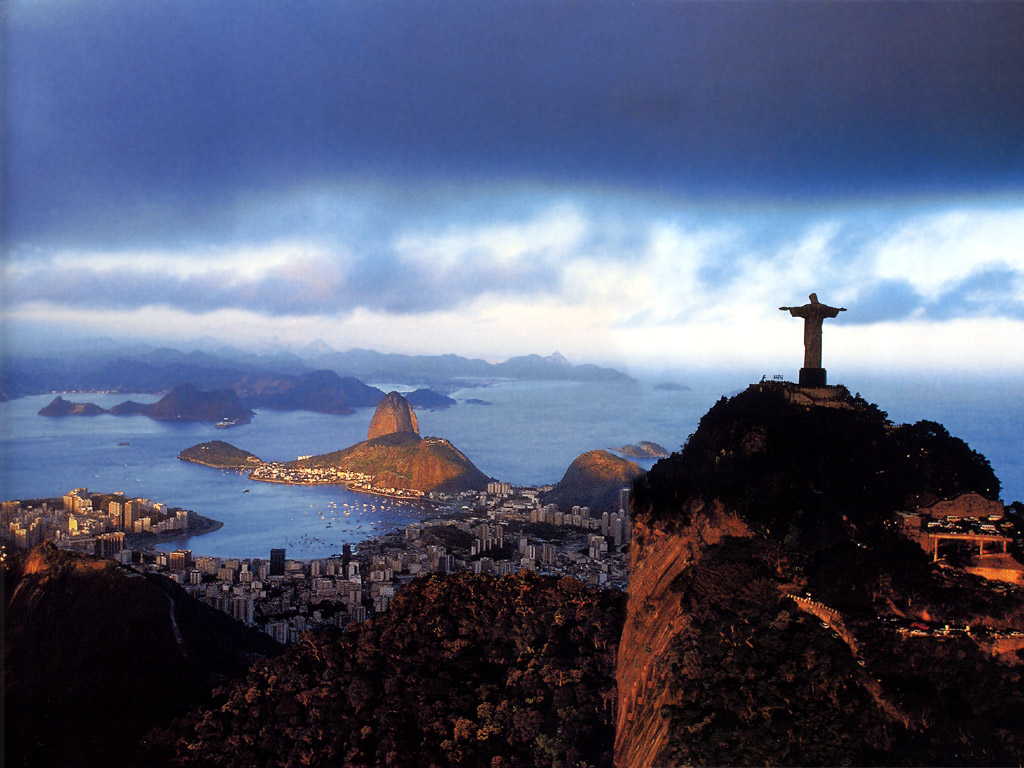 Stretching over four days of parties and revelry, Carnival in Rio de Janeiro is one of the most electrifying and captivating celebrations on the planet. The biggest party of Carnival is the legendary Samba Parade with its myriad of exquisite costumes and dancing. Balls are grand celebrations that occur on various evenings over the four days of Carnival. The premier events usually have at least two bands taking turns entertaining the guests, with professional dancers and entertainers circulating through the crowd. These parties often have particular themes, like costume, singles only, mixed or gay.